I have fond childhood memories of slowly falling asleep to the Travel Channel and the Food Network while sharing hotel rooms with my parents. The shows that filled these channels had a vaguely educational element, but mostly served as an excuse to film beautiful landscapes or culinary dishes. Nothing bad could happen when the television showcased such cheerful subjects as a colorful crayon factory or underrated tacos. Perhaps Guy Fieri's schtick can't be considered "calming," but watching the smiling faces of various American diner owners isn't the worst thing to see before falling asleep.
Fast-forward to the present day, and Netflix on a laptop serves as the late-night ritual for many. As such, I wanted to recommend a few Netflix Original shows that may help capture that old Fieri-magic.
Netflix actually has its own category called "Atmospheres: Soothing Sleep," but those selections fall more along the lines of white noise ― something you'd just put on the background.
The below recommendations are actually good shows, they lack much drama or storylines and ultimately may guide you to sleep. I can attest from personal experience that at least a few of these work like a dream.
And if you want to stay informed on what's joining Netflix on a weekly basis, make sure to subscribe to the Streamline newsletter.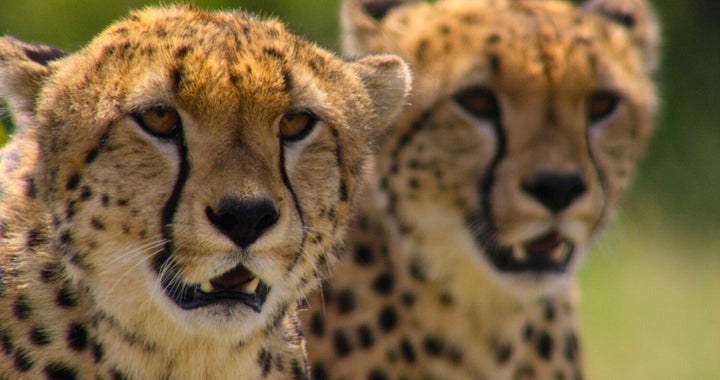 Streamline makes recommendations for streaming shows and movies. Every Saturday, Streamline highlights the best shows to watch online, with a focus on Netflix.
"Salt Fat Acid Heat"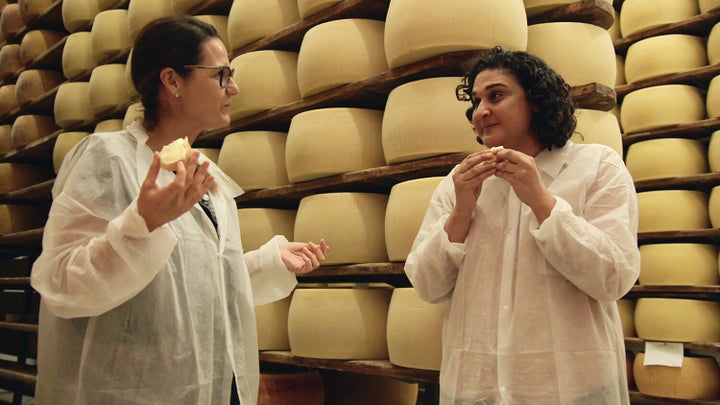 Rundown: Chef and James Beard Award-winning food writer Samin Nosrat travels the world to show various highlights in the culinary world. This docuseries serves as a follow-up to Nosrat's book of the same name, which touts the value of balancing dishes with artful combinations of salt, fat, acid and heat. The beautiful landscapes coupled with Nosrat's charming personality work as a soothing one-two (whatever is the opposite of a punch).
"Our Planet"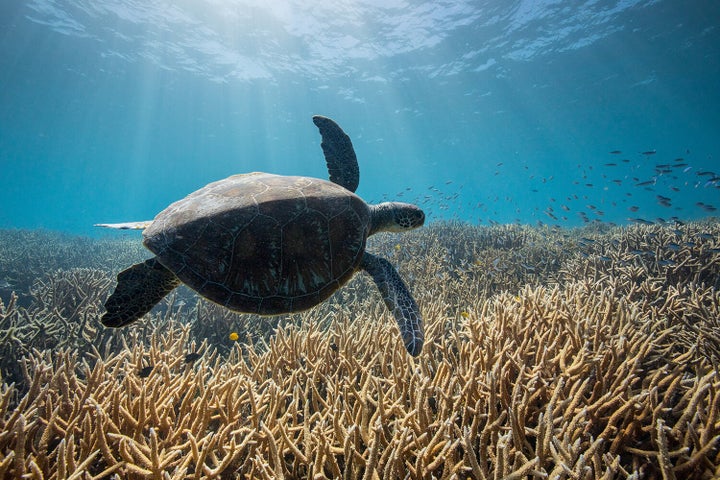 Rundown: Natural historian Sir David Attenborough narrates this docuseries about animal life on Earth. There are incredible shots of wildlife that probably would look amazing on a big screen, but you'll still appreciate them on a laptop. Since counting sheep supposedly helps people fall asleep, perhaps counting fish, bears and bugs will work, too.